About
Novus is a full-service medical education company dedicated to providing clinicians and health systems with educational opportunities to help them provide better patient care. Based in the heart of the Bluegrass State, Novus leverages the expertise of renowned faculty and a network of experienced medical education professionals to develop high quality, innovative initiatives that are responsive to the needs of practicing clinicians and cost effective to stakeholders.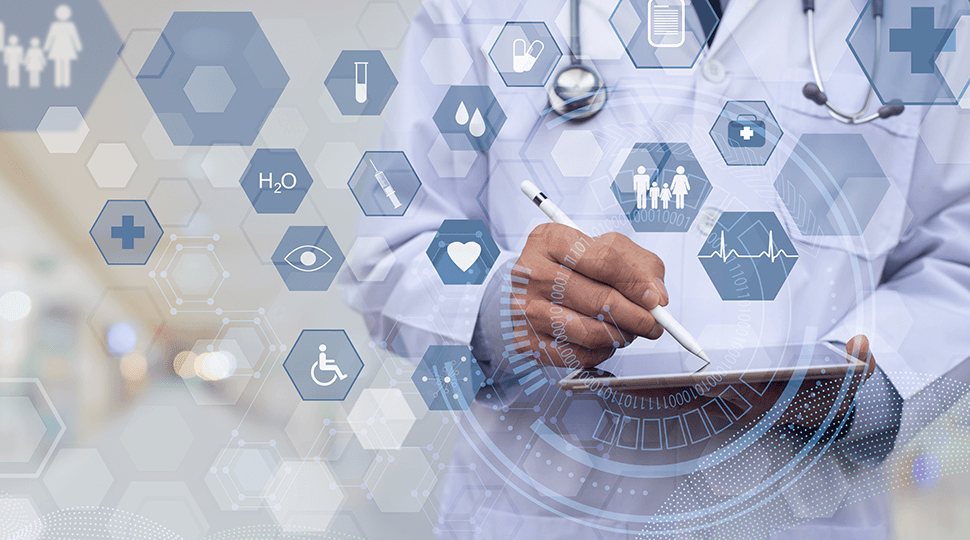 Mission
Our goal is to achieve significant educational impact with every initiative we develop. To that end, we employ innovative learning modalities and the most modern and systematically-proven approaches to outcomes measurement in our activities so that our stakeholders can tell a meaningful story about the project's
impact
.
Experience
Novus is led by Steven Scrivner, a veteran of the CME industry since 2001 when he took over the combined (medicine, pharmacy, nursing, dentistry and allied health) distance education program at the University of Kentucky Medical Center. A university-wide reorganization in 2003 led the Colleges of Pharmacy and Medicine to form a joint CE operation and Steven assumed a greater role in the unit as the director of technology and national programming. The operation proved to be a successful endeavor that resulted in a substantial profit for each college and funded growth in multiple areas of the program.
One such growth came in the form of CECentral.com. Capitalizing on his background in technology and web development, he founded CECentral in 2006 and served as managing director for the next three years. In this role, he oversaw development of both the frontend CE portal and back end proprietary data management system, the latter of which helped streamline reporting and strengthen adherence to guidelines for multiple accrediting bodies.
Steven then joined the collaborative partnership team at Medscape where he worked with MECs and medical societies to drive revenue through medical education grants. After stints with Pri-Med and MedPage Today, he launched Novus Medical Education to better capitalize on the variety of skills developed throughout his time in medical education.
A native Kentuckian, Steven bleeds blue for his alma mater, the University of Kentucky, where he earned a Bachelor of Arts in Communications and Master of Public Administration. In his spare time, he enjoys travel, staying current on pop culture, watching sports and improving on his culinary skills. He remains grounded in Central Kentucky with his wife and two kids. In 2018 he was elected to the Jessamine County Board of Education and has subsequently been elected Board Chairman three times.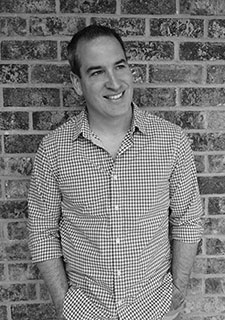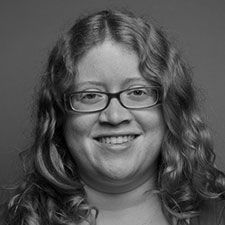 Megan Maroney, PharmD

Dr. Maroney received her Doctor of Pharmacy degree from the Ernest Mario School of Pharmacy at Rutgers, The State University of New Jersey. After graduation, she completed an ASHP-accredited general practice residency with a focus in psychiatry at Saint Barnabas Behavioral Health Center in Toms River, New Jersey. She currently practices as a clinical pharmacy specialist in the area of psychiatry at Monmouth Medical Center in Long Branch, NJ and a Clinical Associate Professor at the Ernest Mario School of Pharmacy at Rutgers. Dr. Maroney is a member of the College of Psychiatric and Neurologic Pharmacists and serves on their Programming Committee.

Contact Us
steven [at] novusmeded.com
+1 859.948.0099